Celebrating malta's
Automotive Community
Fuelled by two young creatives to preserve our automotive heritage,
keeping it alive whilst inspiring those who have been missing out.

Watch

a dose of
art on wheels
FEATURED
Evo Wonder
Watch our latest episodes where we share the passion for art in motion
Read

the latest
automotive stories
FEATURED
That time of the year again!
Check out our latest blog post.
Join the community
and get discovered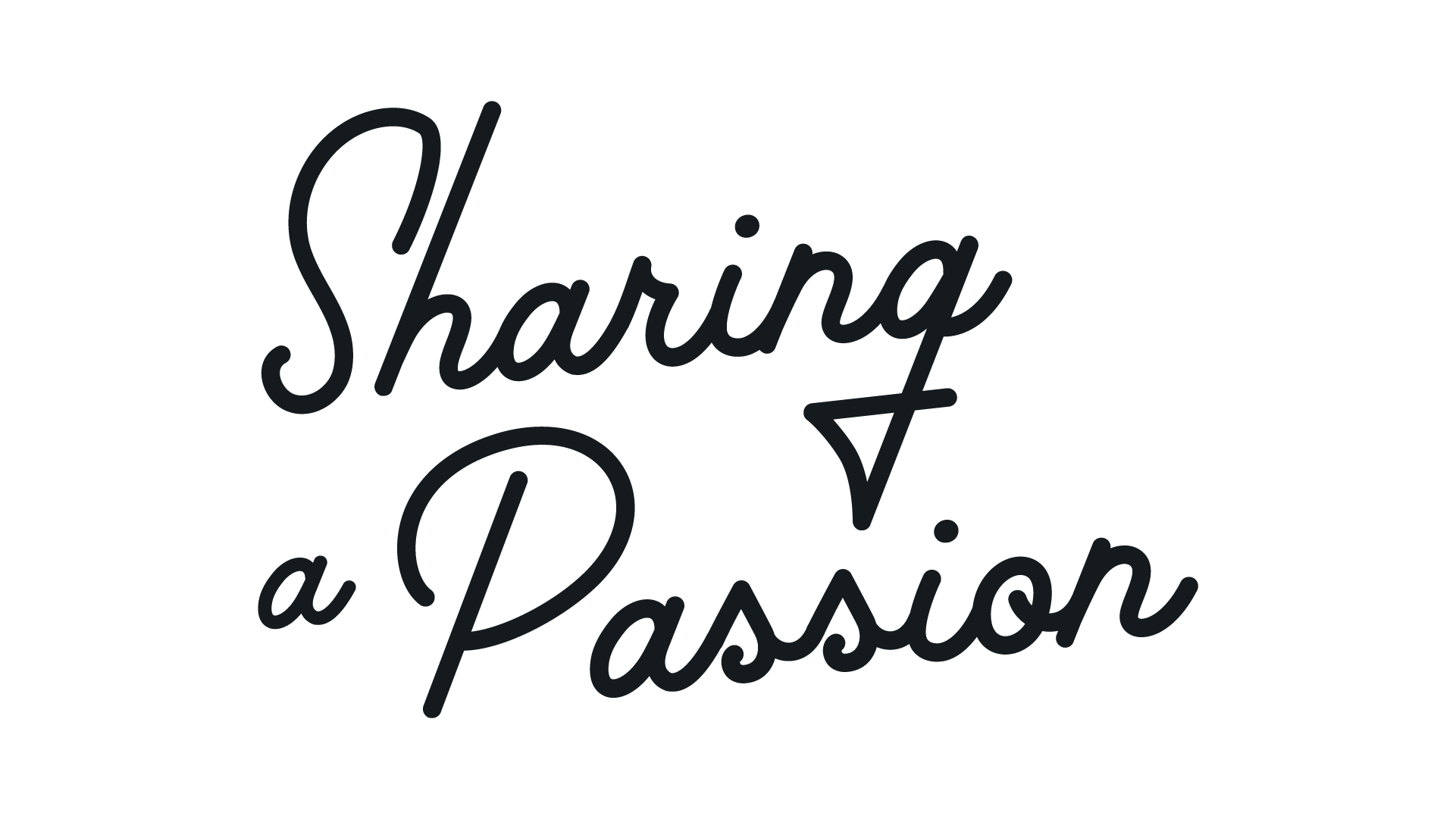 Don't miss out
Subscribe and keep updated with the latest uploads