Bertha the 1974 Bug
The Journey
---
I have always kept a small circle of friends and was always a bit different from all the other girls at school. I was raised in a family which had a history in car racing and a middle child between two boys, who constantly talked about cars, engines, horsepower and more. All the more, I used to work a part time job and heard more about cars and restoration there, from two colleagues of mine. Interest started brewing to get my own car. I used to watch all of the Herbie film series and dream that one day I owned one. 
---
---
19th May 2014, the day had finally arrived. Dad had bought me a 1974 VW Beetle as a surprise, for passing my exams. I couldn't help the feeling I felt that day!
---
---
It wasn't drive-able at that time, the interior and the engine were completely destroyed as it had caught fire at one of its previous owners. However the body was still in quite good shape, hence was still worth restoring. As a result, we had to do a full body restoration. We started by dismantling it, removing the engine and the body from the floor panels, and we labelled all the parts which were good to reuse.
Next step was to take the body, the floor along with other parts for sand blasting following with the rust removal. In the meantime my younger brother, who was only 13 years old at the time, used to prepare things that he could, like preparing the wiring loom, rebuilding the engine that we bought to use on it, spraying engine bay parts and others. Usually I used to help in the sanding phase, but was always there analysing what he's doing, searching the colour schemes which they used to come out in, new parts which we needed and researched about issues which my brother used to find when assembling. I had also taken care of finding the upholster and choosing the materials. 
---
---
When the day arrived to choose the colour, I was certain I wanted it in 'Sea blue', with cream and beige interior. Once all the parts and body were ready we started re- assembling.
---
---
It was my pleasure and joy seeing my dream car being built. By time it started becoming part of me and I wanted to give it a name and I chose "Bertha", reason being it means a nice woman with curves who puts a smile on your face and it couldn't have explained my beetle more perfectly!
---
---
Around 3 years and a couple of thousands later, we attended the first event, the 2017 Mdina grand prix. From that event onwards I used to drive her quite a lot, every weekend for sure on sunny days, always trying to find new places and taking new photos of her and even during the week when I used to drive to a beach and stay studying in it or attend a local car meet late at night. I must admit, the fear that something happens to her was always there and still is!
---
---
Apart from what I shared above, Bertha had quite some history! She had 9 owners before me, was in various colours (orange, white), had various dents and was owned by various people, all sharing their story about her and took part in races organised by the VDUB Malta club. I managed to get in touch with quite a number of the owners where they all narrated some part of the story and even shared some old photos of her back in the days.
It sure led me to an interesting journey in life which helped me get to know more like-minded people, joined car events, which were my favourite place of hanging out during the week and also managed to find a special person through it, with whom we now share drives every now and then.
---
---
The feeling never gets old of driving through roads and everyone smiling at you. Although it's expensive keeping, as it has a drinking problem, it's one of the best parts in my life ❤️
---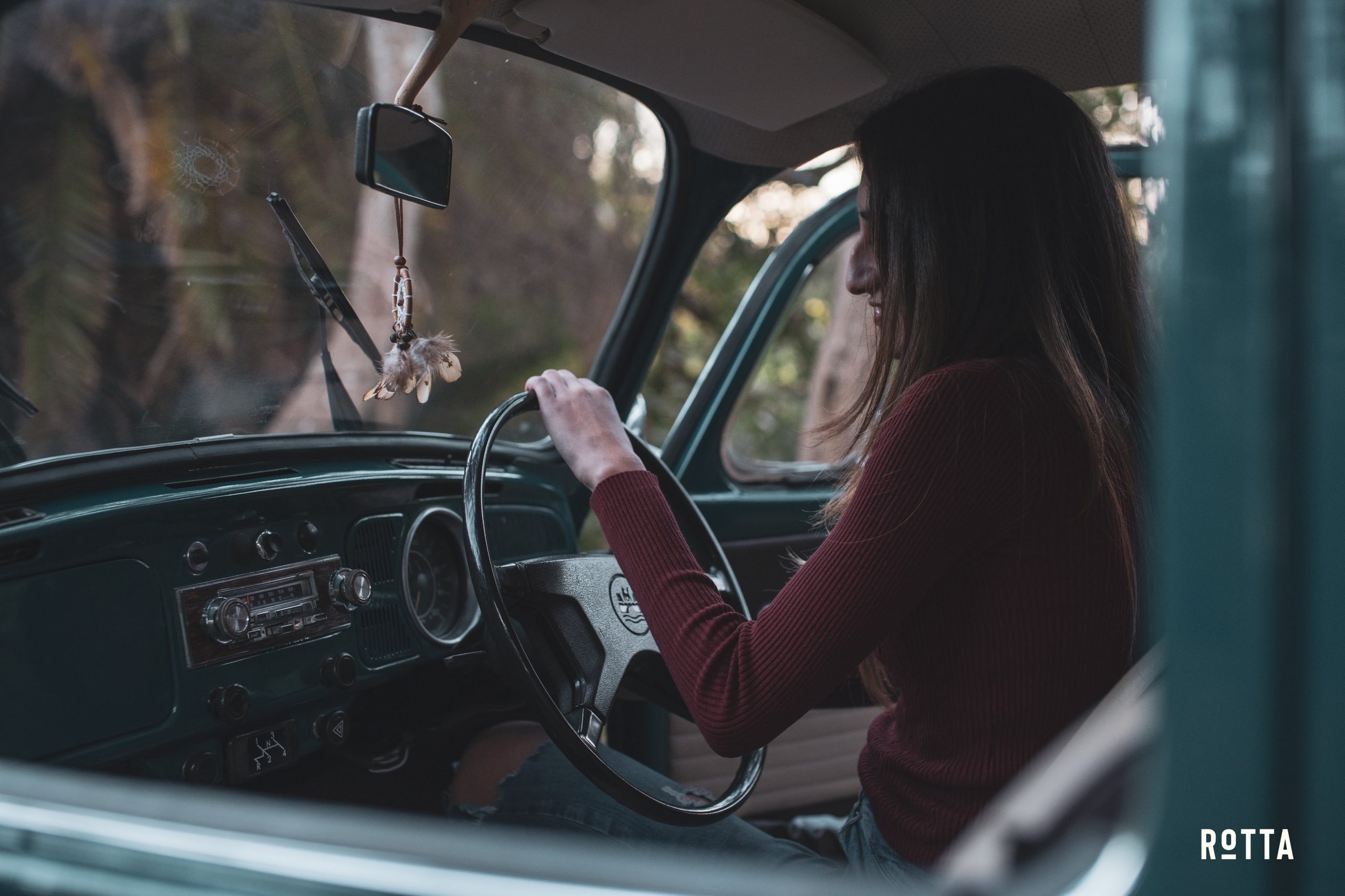 Share your Story with us!