Valentine's day petrolhead gifts!
---
it's just a few days left till Valentine's Day, it's time to get thinking of the perfect gift ideas you can buy for your petrolhead partner. We are fed up of seeing lists of items which are impossible to find or far too expensive, so this is our take of the perfect Valentine's Day gift. 
Detailing Kit/Package
Something your partner will definitely utilise at some given point. The detailing world has grown over the past few years and so have its vast range of products. Your partner will truly enjoy spending the time to detailing their pride and joy.
If detailing is not their thing, don't shy out on gifting your partner a detailing package from some of Malta's best automotive detailers.
Here are some of our recommended: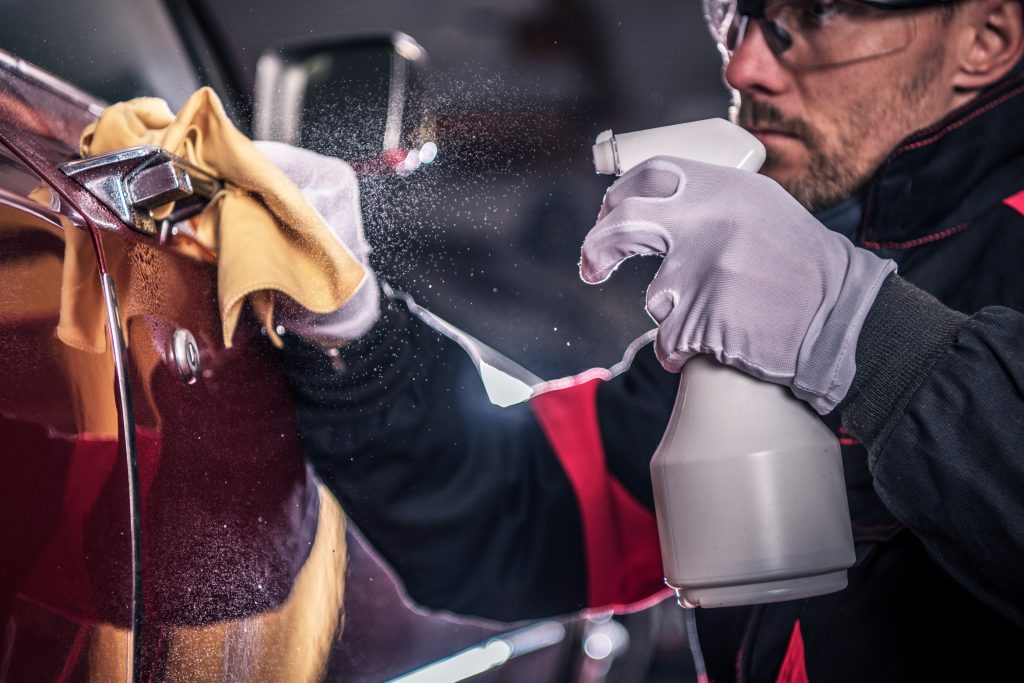 Socket kits
Tools, tools and tools! Wether your stranded on the side of the road or your partner loves tinkering in a garage, a set of sockets will always be appreciated and most importantly used and not shelved.
P.S – Make sure a size 10 socket is included.
Here are some of our recommended:
Car Models
Petrol heads are typically obsessed with their rides! If you cannot afford a luxury office, ground level with a rotating floor to showcase their car and an office right across to work in front of their vehicle, then bring the garage to them.
All petrol heads would appreciate a model of their pride and joy in their office.
Here are some of our recommended shops:
A Pirotta Toys & Models (Mosta)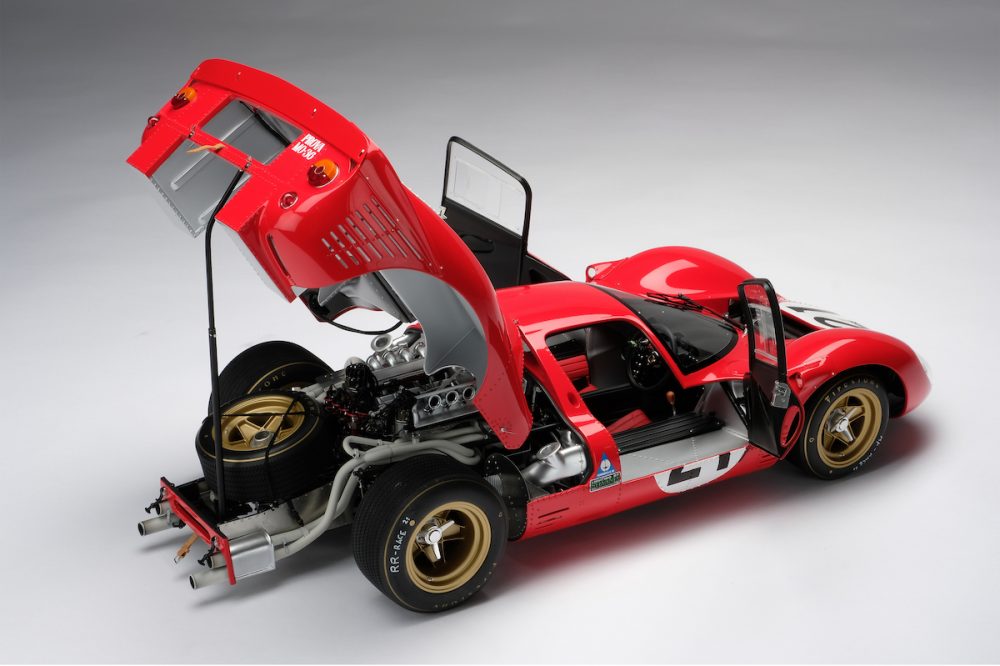 Leatherman (multitool)
An item which is built to survive the lifespan of a person and will surely be utilised at some given moment. The good old multitool, a compact, portable device that has blades and extensions for many tools (such as knives, screwdrivers, pliers, scissors, openers, and saw blades) which can be folded into the handle …
Here are some of our recommended shops:
Portable Jump Starter
One of the vehicles main essentials to start its engine, is the Battery. With your partners endless collection of vehicles, its always a struggle to keep the batteries fully charged. These portable jump starts will make sure you will never get stranded without a battery again. A portable jump starter is a powerful battery pack specifically designed to boost a vehicle's discharged battery without the help of another car or power source.
Here are some of our recommended shops:
Dash cam
Capture that perfect shot or even prevent an insurance nightmare! Dash cams are rising in popularity among drivers.
Here are some of our recommended shops:
Original Rotta Merch (#notproductplacement)
Choose variety of original, locally produced goods, designed by automotive enthusiasts for automotive enthusiasts.
Classic 'Sharing a Passion' Keychain (€ 12)
Rotta Cruisin' Gloves – Brown (€35)
Rotta Cruisin' Gloves – Black (€35)
Rotta Slim Leather Wallet – (€ 28)
Rotta Sticker Pack – (€12)
or if the budget is not an issue, just buy a red Alfa Romeo Montreal
What will you be buying your partner this Valentines?
Let us know in the comment below!